our-story
Our Story
The staff at Tresfort Metal Works bring a practical approach, coupled with a strong design sensibility to metal fabrication, enabling them to produce a quality product, on time and on budget.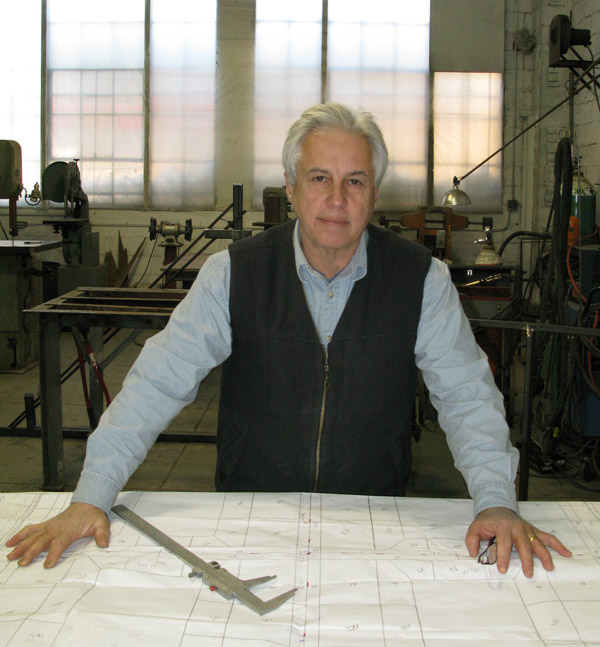 Metals have been the primary medium for Boston sculptor Pierre Tresfort for the past 25 years. As artist and artisan, he combines the broad experience and knowledge necessary for skilled metal fabrication with strong attention to craftsmanship and quality. Other well-known artists who collaborate with him to fabricate their work, recognize this combination of expertise and artistic ability.
Realizing there exists a need to design sensitive custom metal fabrication, Pierre expanded his studio in 1990 and established Tresfort Metal Works to accommodate architects, designers, builders, and artists desire to produce their designs in metal. Although he and his staff will work directly from blueprints and specifications, their understanding of good design and ability to interpret a concept, has proven invaluable to architects and designers requiring guidance in both development of prototypes, as well as the execution of the final design.